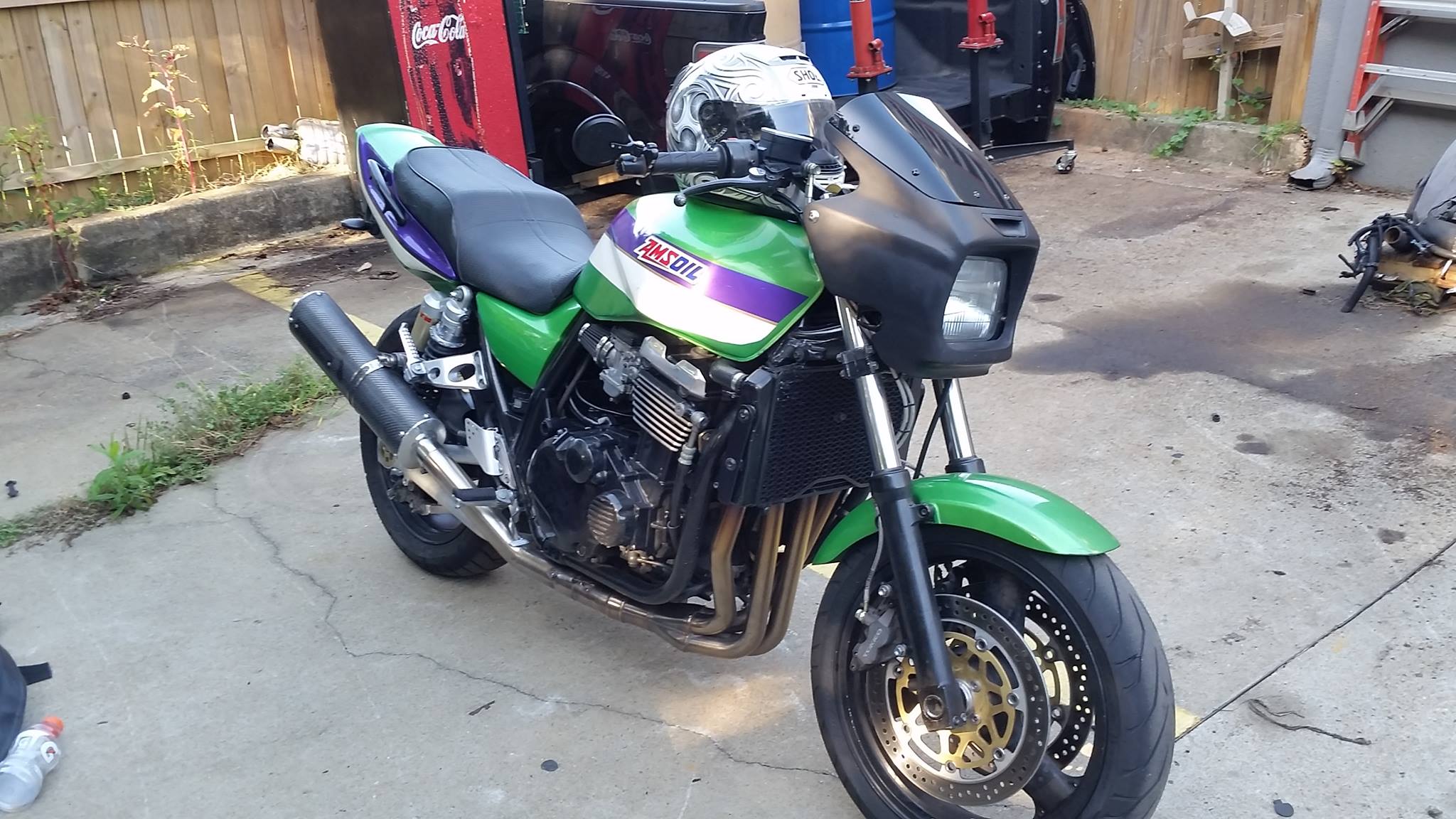 Any ZRX riders here?
I picked my 99 1100 up while I lived in Atlanta a couple years ago and rode her from Atlanta to Houston in one day…
Of all the bikes I have owned, this is my favorite street bike. A bit dated and heavy, but excellent motor with gobs of torque at any rpm.