RE: MAKING A COMEBACK!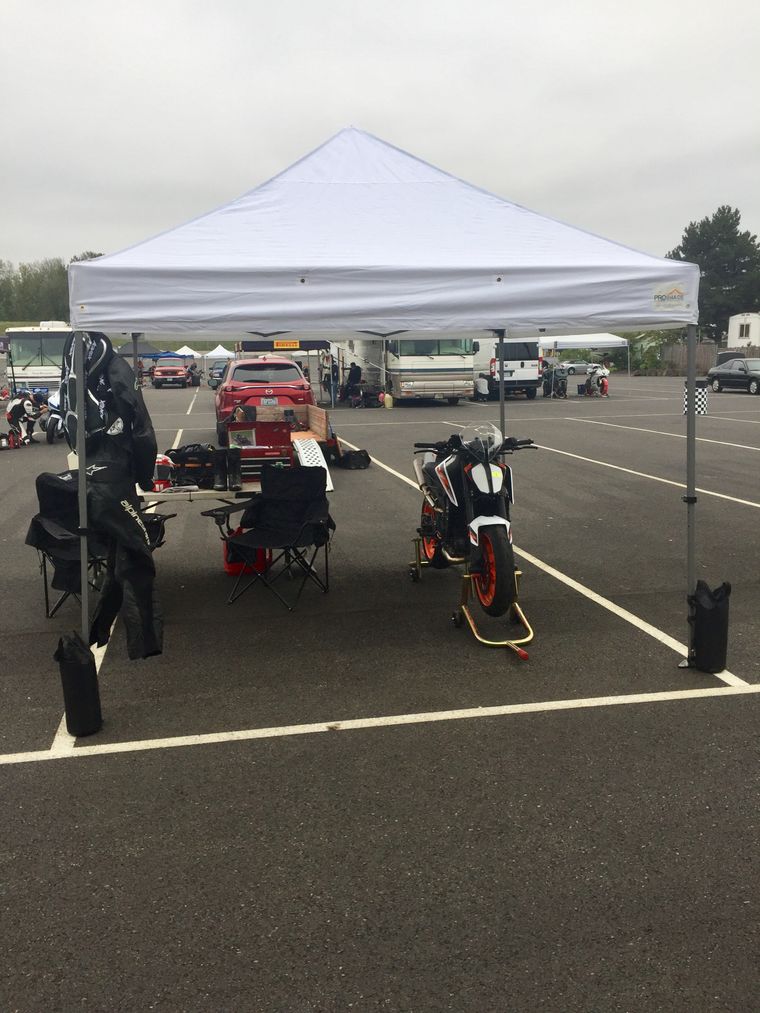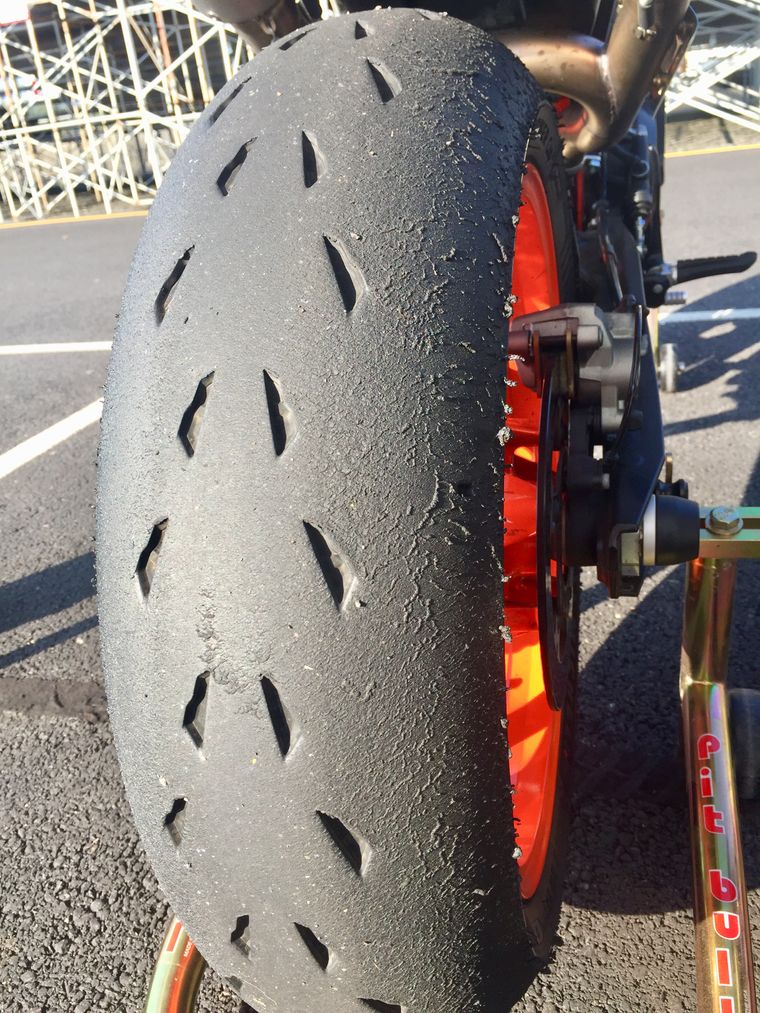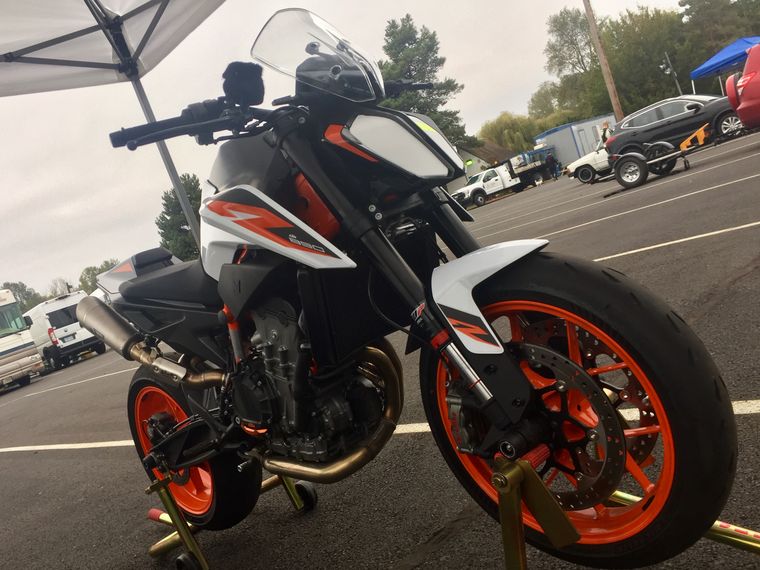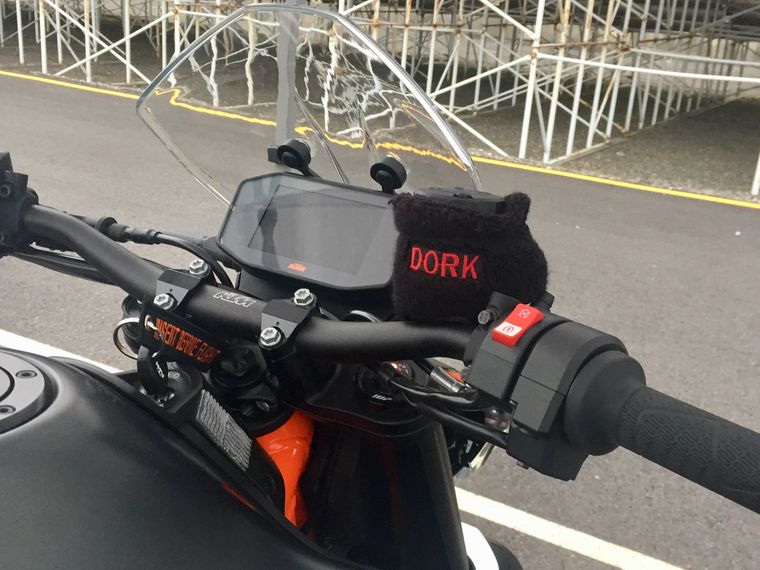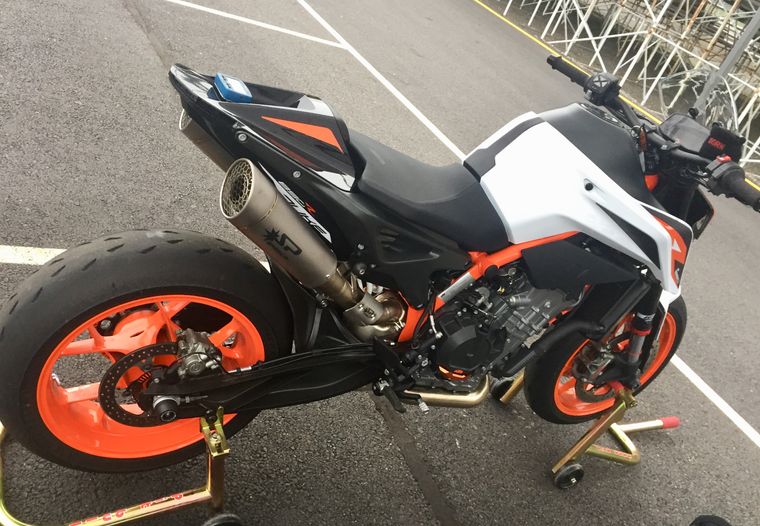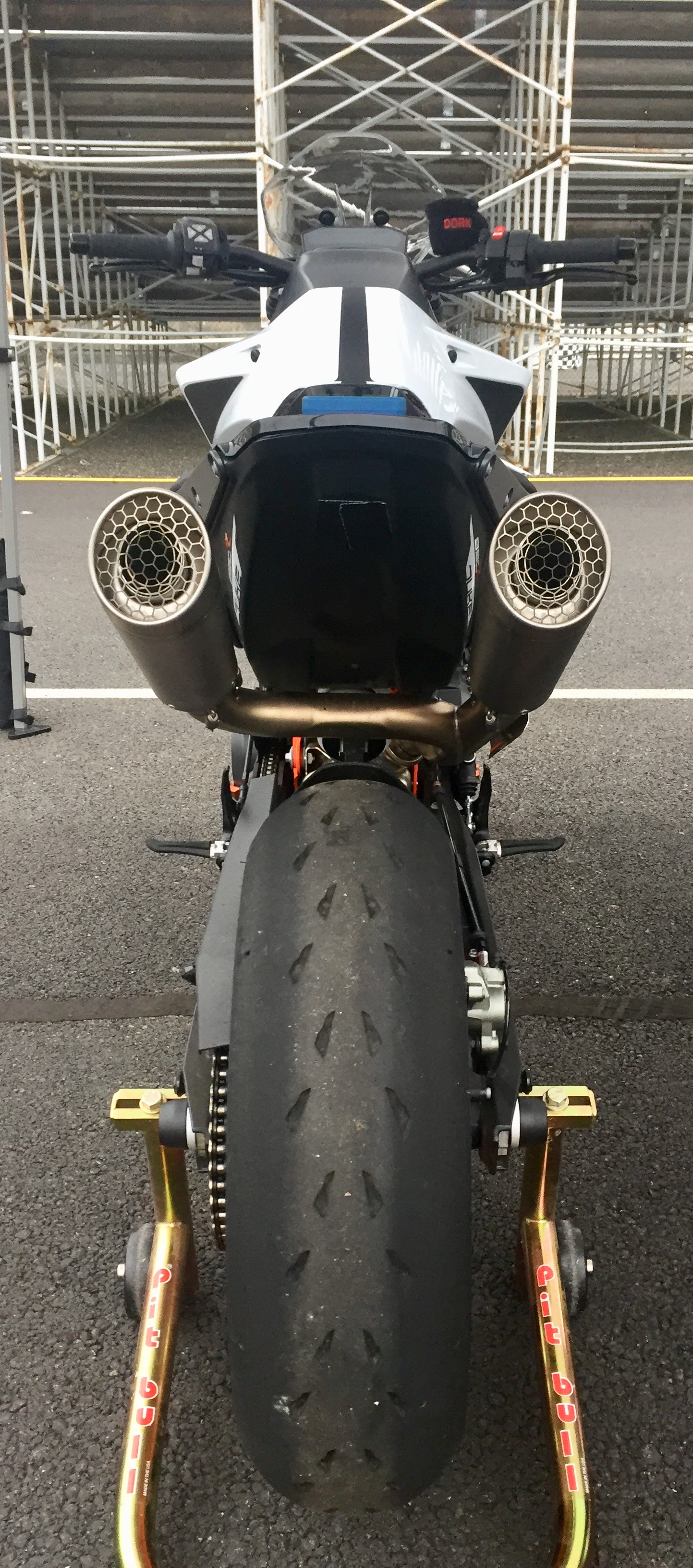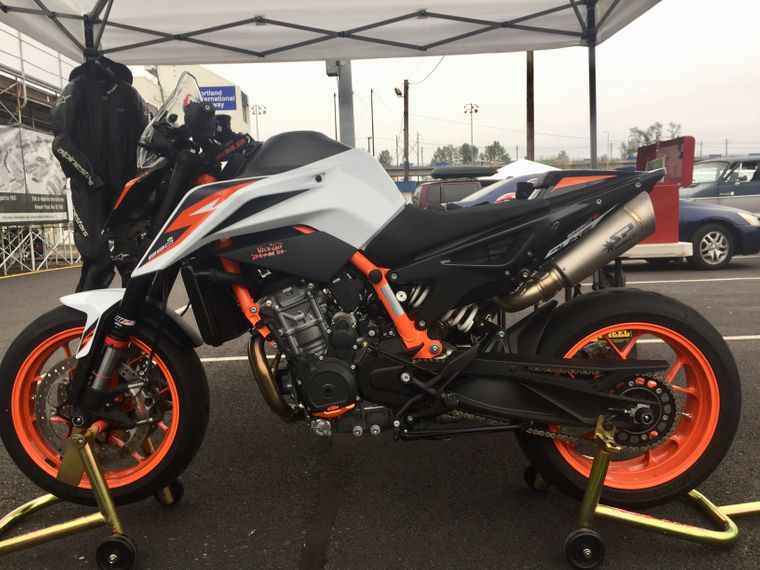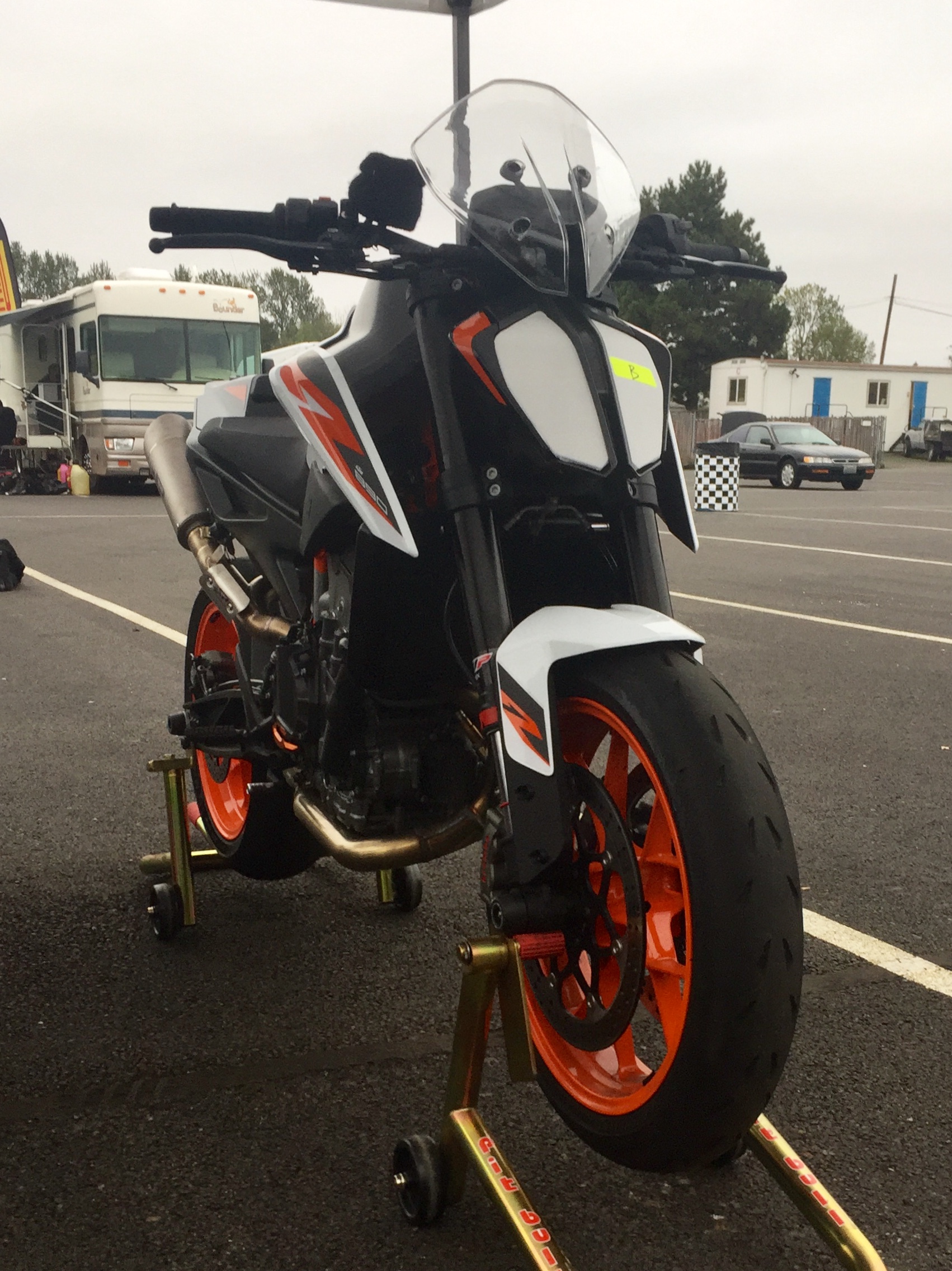 )
First track day on the 890 and last track day of 2020. I was about 1-2 seconds slower than the gsxr.
Top speed of about 142 mph but much faster in the corners. I know there's more time i can scrub by simply growing the balls to accelerate harder out of T4 and T9!
I was able to put my right knee down on 2 and 9 FINALLY!!!
The day was mostly getting passed by riders on the front straight and passing them back by T3/4. Super fun!
posted in Oregon